Cinta Beach, unlimited beauty between white dunes and transparent sea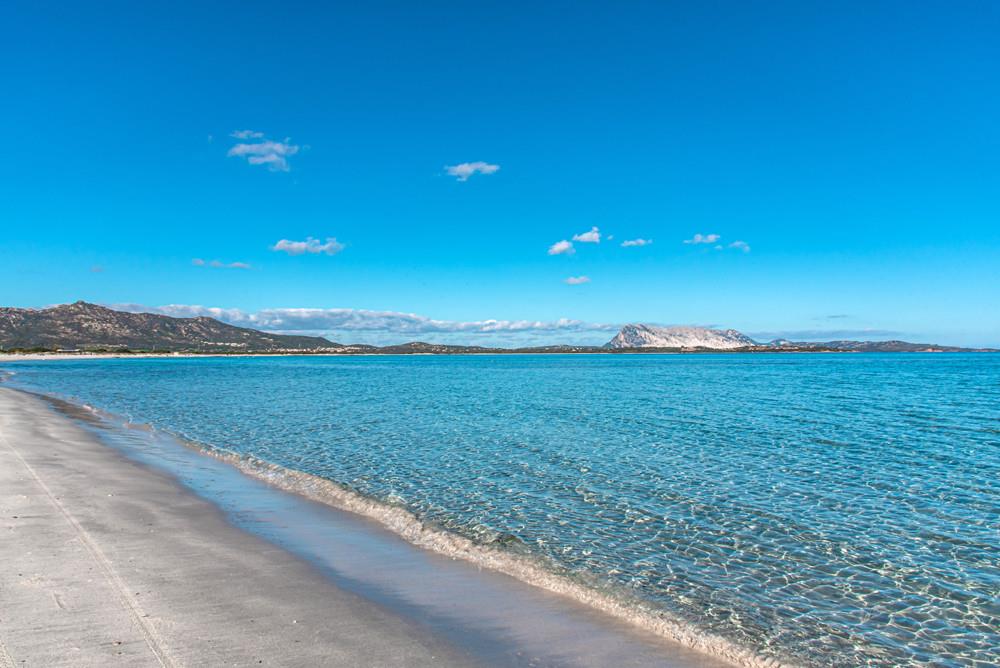 It can be reached by driving up from highway 125 towards San Teodoro – Olbia, almost at the junction of the main entrance to the town of San Teodoro. It can also easily be reached from the city center.
The main beach of San Teodoro it's known for a gently sloping seabed and is entirely free of rocks. Three kilometers of fine white sand dunes are home to juniper, sea lily, and helichrysum overlooking brilliantly clear turquoise waters of the large lagoon of San Teodoro. Bounded on the north by the mouth that connects the lagoon with the open sea and to the south by the arms of the breakwater of the marina, still under construction.
The Teodorinis have always favored their largest beach, also in the off-season, during the years before the tourist boom, for special events related to agriculture and on Sundays in the summer shade of the lush vegetation that surrounds the whole area. Today it's the pride of San Teodoro as a source of international tourism.
Thanks to its natural diversity and its surroundings, this bright corner of biodiversity combines the pleasure of the sea with the taste of the adventure of small but great explorations, to carve out a small corner of the world as its own.
Another center of great sporting appeal, roughly in the middle of the beach in a dune belt called La Fuchìtta is the so-called Kite zone,a wide area of sea (with a garrison on the beach) designated totally for kite surfing, sailboarding or for private lessons in complete freedom and security.